Welcome to Shogun Dojo in Smithers, BC!
Shogun Dojo is a Martial Arts School offering different Martial Arts programs in Smithers, BC.
All our classes are beginner-friendly, upbeat, and will certainly keep you coming back.
Whether you're interested in adult programs to get in great shape (or are in shape already), or a parent looking for an age-appropriate KIDS Karate or Brazilian Jiu Jitsu class – we offer programs for all fitness levels.
For members, newcomers & curious individuals, we offer different ways to stay connected and updated.....
Call us at (250) 847-0130
for registration & information or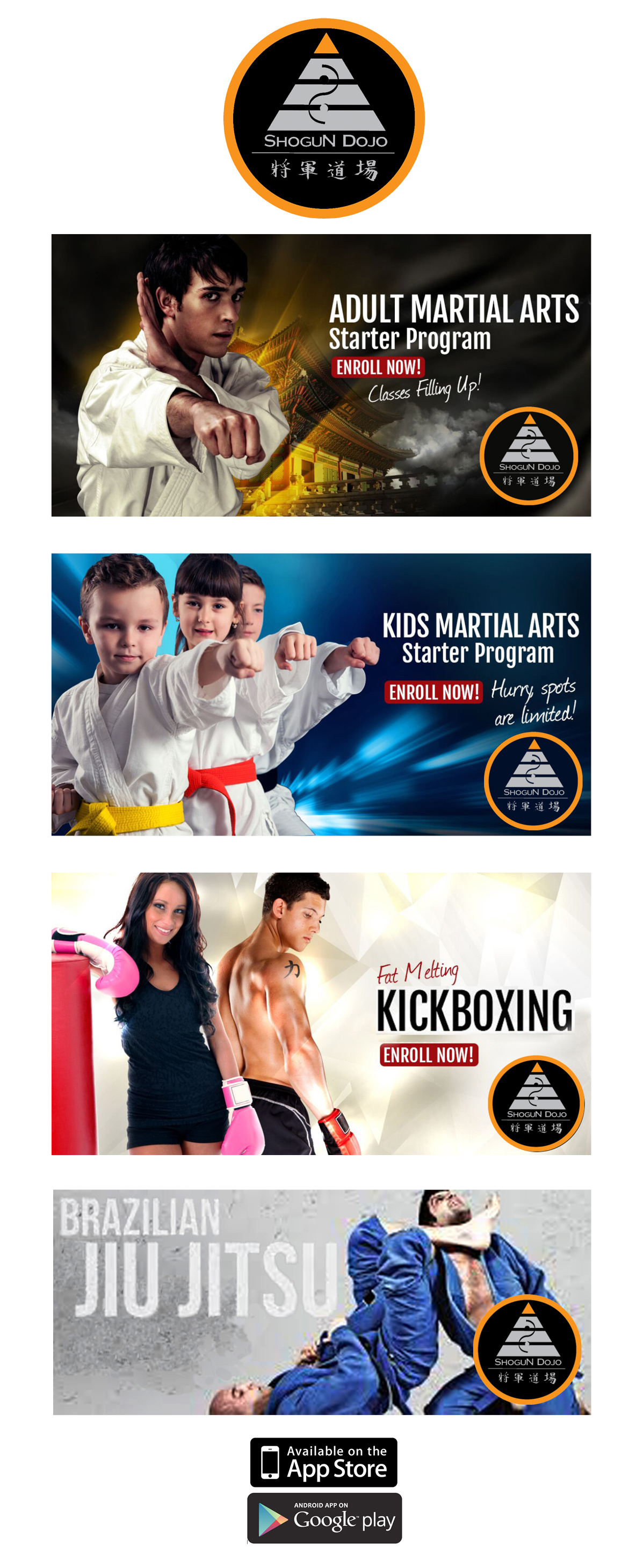 ---
Fall 2019/20 schedule coming soon!!
---
Summer 2019 Schedule here
---
Please download !!!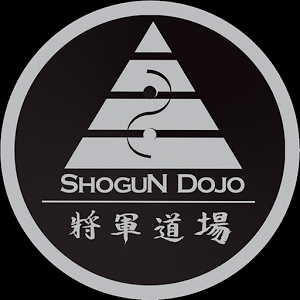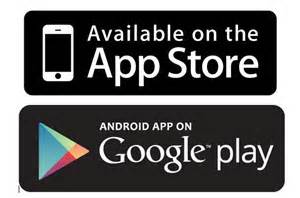 Get our very own SHOGUN DOJO APP for IPhone or Android plattform - only for phones right now though - for free!
Go to your IPhone app store or Google play store for download - search: SHOGUN DOJO
Please check regularily the MESSAGE tab as we will post anything important or interesting around and about the Dojo there. We`d love to receive feedback to see what`s working and what needs tweaking.
Thanks for that in advance
---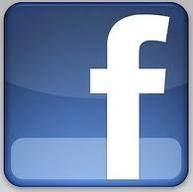 Follow us on Facebook
Karate for all ages (4yr+)
Sports Karate (7yr+)
Kickboxing (13yr+)
& Martial Art infused PowerHouse Fitness classes.

Newletter. Will be sent out monthly to your email address (send us an email if you would like to be on the recipient list)

ShogunDojo App - sent info right to your mobile phone especially time sensitive info (not avail. for tablets & Ipads yet) - see further down