Welcome to Shogun Dojo in Smithers, BC!
Shogun Dojo, a Martial Art School offering different Martial Art programs in Smithers, BC.
All our classes are beginner-friendly, upbeat, and will certainly keep you coming back.
Whether you're interested in programs for adults to get in great shape (or are in shape already), or a parent looking for an age-appropriate Pre-school age or KIDS Karate class – we offer programs for all fitness levels.
Smithers Location only:
Call (250) 847-0130
for registration & information or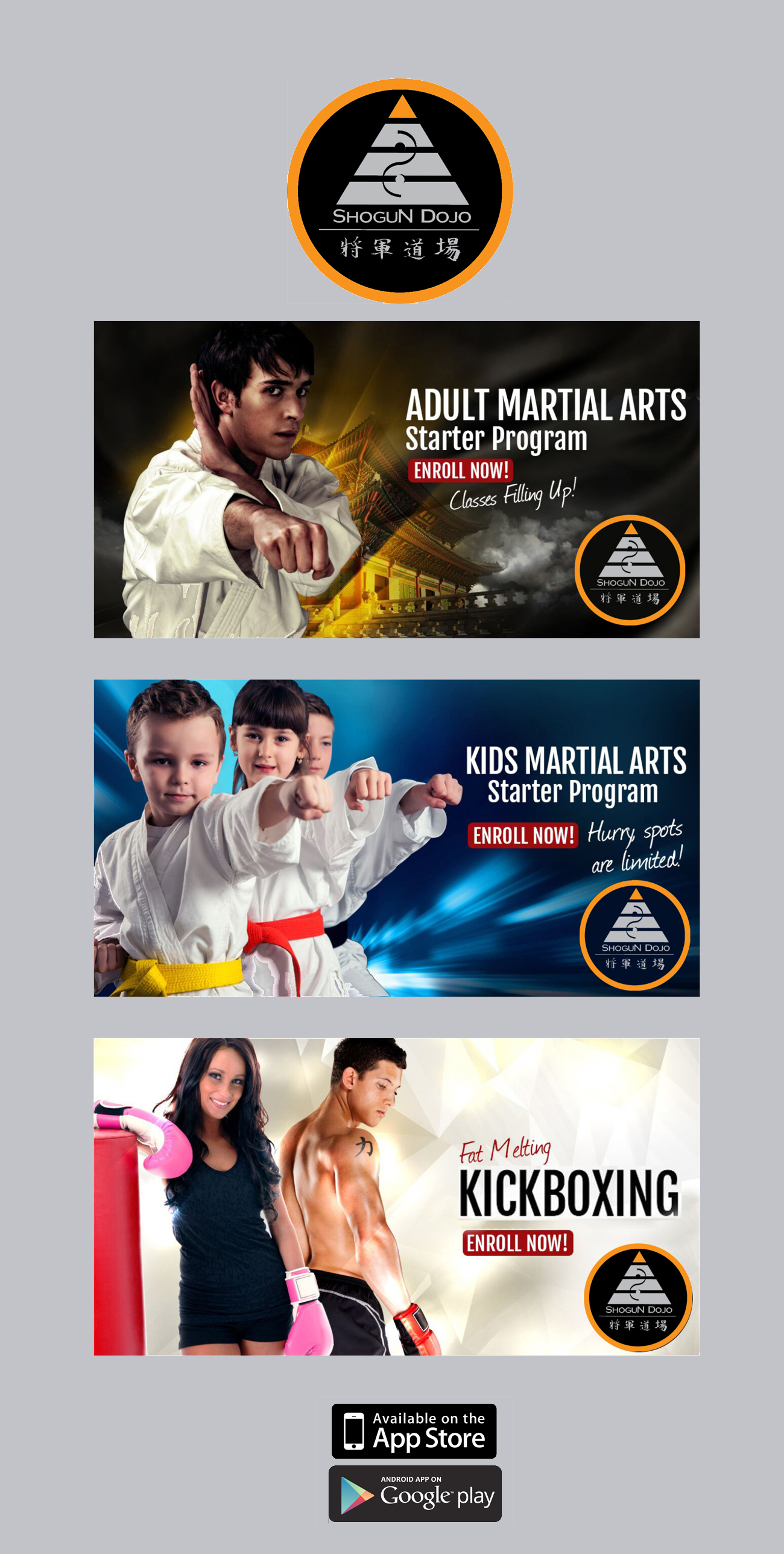 ---
REGISTRATIONS open for fall 2023
...Start with a TRYOUT!
email or phone (250) 847-0130 for more information.
2023/24 Schedule here
---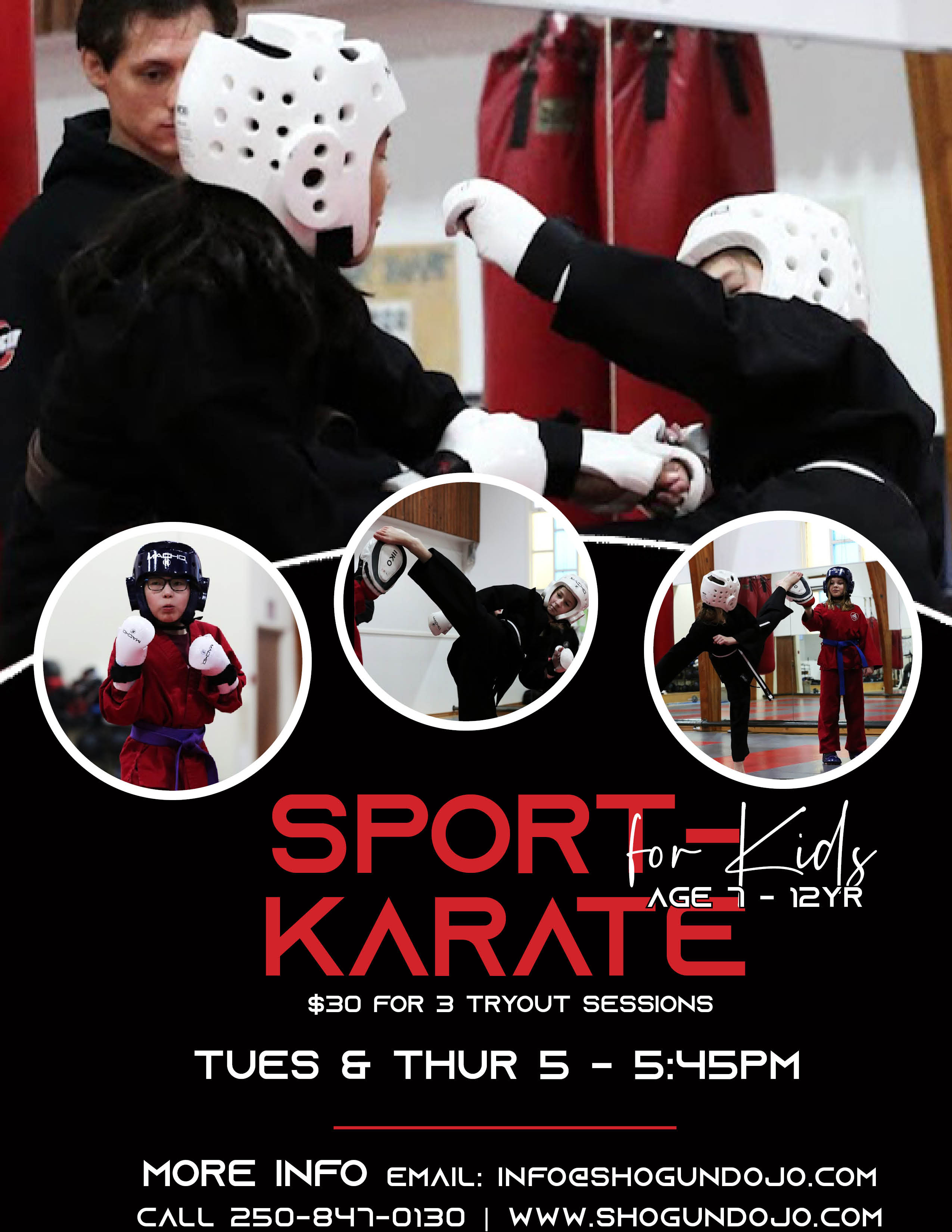 Call (250) 847-0130 or email us for a TRYOUT class (3 sessions for $30)
---
TEAM TRAINING classes (all ages)
Saturdays from 10 - 11am (Drills) & 11 -12pm (Sparring).
Please talk to your Sensei for more info, or email us.
Click TEAM TRAINING in *Announcement* for up to date times. (bottom left)
---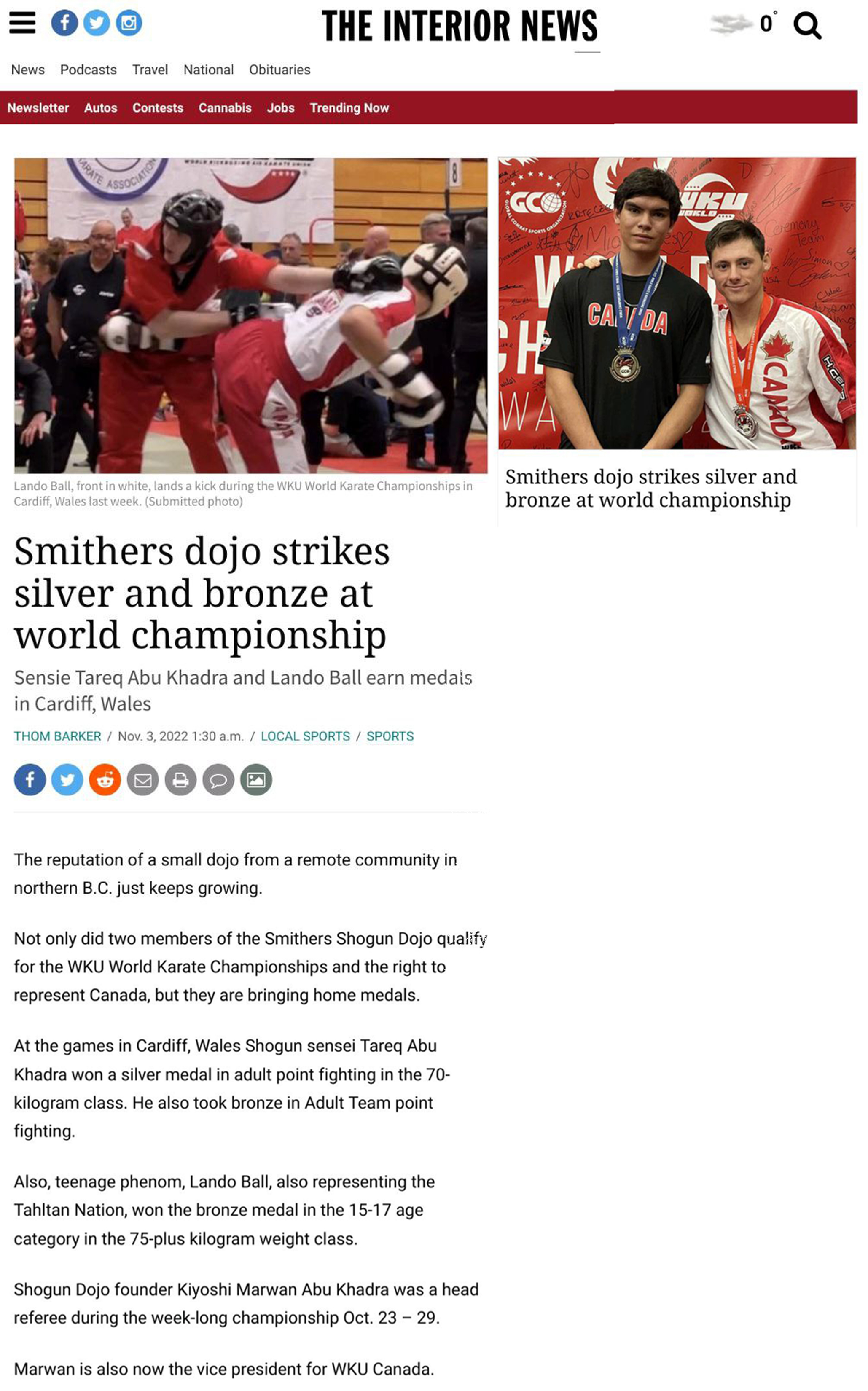 ---
Please check back closer to the date for possible changes:
1.) here 2.) on Telegram or 3.) APP ('messages').
Access to online classes: shogundojo.com/online-training
For log-in information, please email us: info@shogundojo.com
---

---
Karate for all ages (4yr+)
Sports Karate (7yr+)
Kickboxing (13yr+)
KRAV MAGA (7-12yr & +Youth/Adult +13yr)
& Martial Art infused POWERHOUSE Fitness classes.