Welcome to Shogun Dojo!
Welcome to the Shogun Dojo's website. This will be the spot to stay connected with what is going on with all the Karate, Kickboxing, RippX & PowerHouse as well as our other Martial Arts programs that Shogun Dojo has to offer.
We are trying to provide different means for longtime members, newcomers & curious individuals to stay informed and up to date, chose your options.....
Website. Don't miss 'Announcement' (left bottom corner of home page) for more time-sensitive updates (click on topic)
Newletter. Will be sent out monthly to your email address (send us a email if you would like to be on the recipient list)
Shogun Dojo App - sent info right to your mobile phone (not avail. for tablets & Ipads yet) - see further down


---
PowerHouse back on Mo & Wed, as of October 2nd:
---
It`s here!!!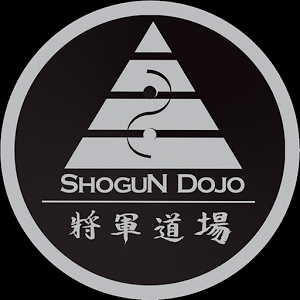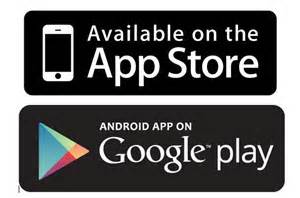 Get our very own SHOGUN DOJO APP for IPhone or Android plattform - only for phones right now though - for free!
Go to your IPhone app store or Google play store for download - search: SHOGUN DOJO
Please check regularily the MESSAGE tab as we will post anything important or interesting around and about the Dojo there. We`d love to receive feedback to see what`s working and what needs tweaking.
Thanks for that in advance
---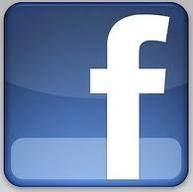 Follow us on Facebook