Welcome to Shogun Dojo in Smithers, BC!
Shogun Dojo, a Martial Art School offering different Martial Art programs in Smithers, BC.
All our classes are beginner-friendly, upbeat, and will certainly keep you coming back.
Whether you're interested in programs for adults to get in great shape (or are in shape already), or a parent looking for an age-appropriate Pre-school age or KIDS Karate class – we offer programs for all fitness levels.
Smithers Location only:
Call (250) 847-0130
for registration & information or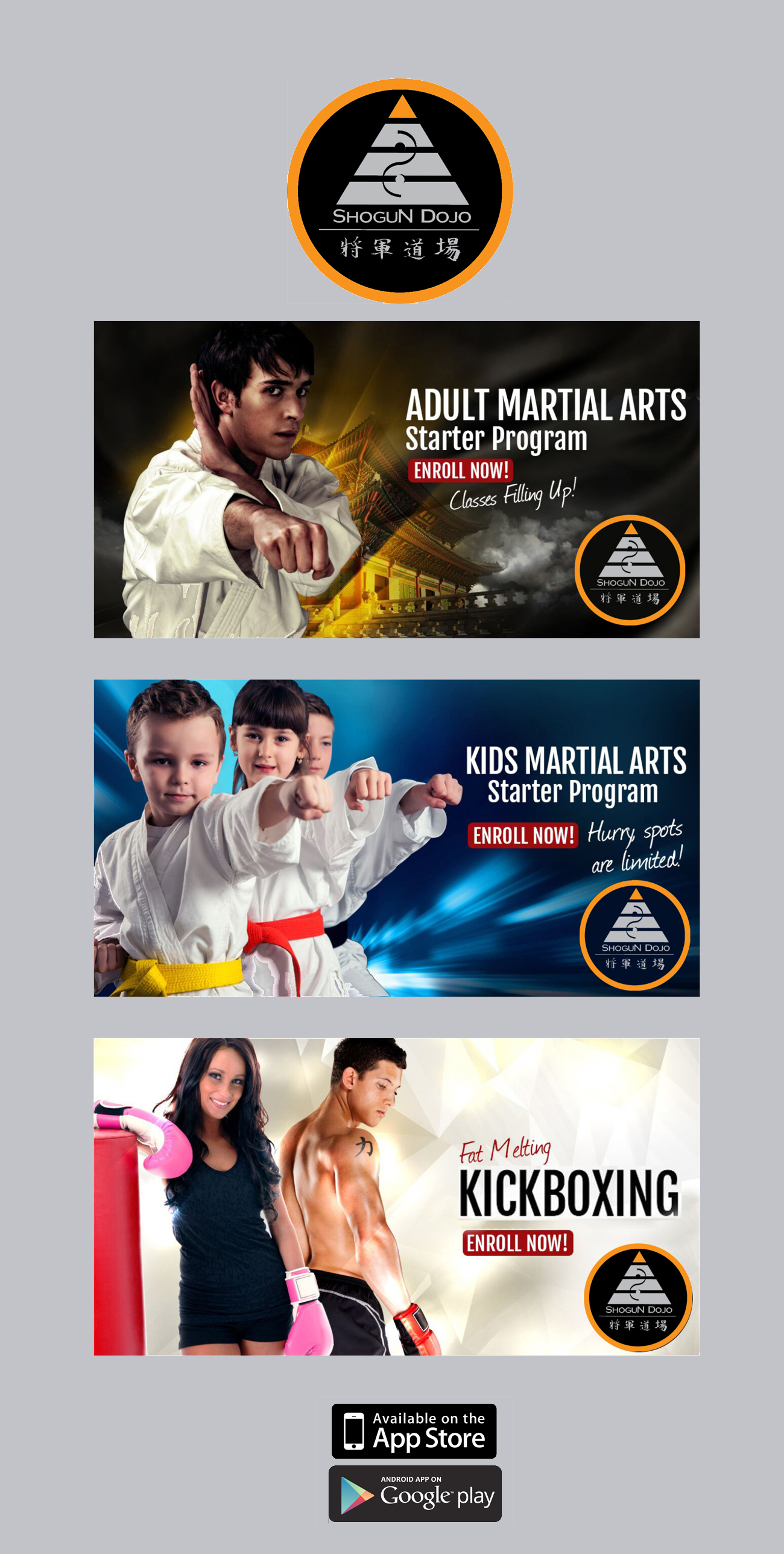 ---
SHOGUNDOJO APP

Our APP is undergoing some changes and we are not quite sure whether that effects push notifications to Iphone users (Android seems to be fine). Please refer to the website for schedule changes or other information. It should be back to normal within a couple of weeks. We'll keep you posted....please check back here.
Thanks a lot for your understanding.
---
Smithers location - Fall 2019/20
Start Sep 3rd 2019: Schedule here (downloadable)
---
Please download !!!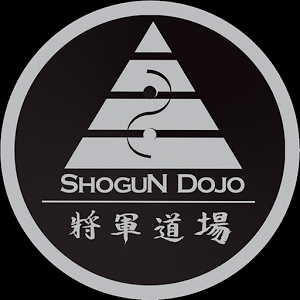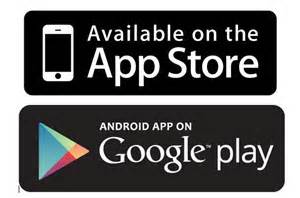 Get our very own SHOGUN DOJO APP for IPhone or Android plattform - only for phones right now though - for free!
Go to your IPhone app store or Google play store for download - search: SHOGUN DOJO
Please check regularily the MESSAGE tab as we will post anything important or interesting around and about the Dojo there. We`d love to receive feedback to see what`s working and what needs tweaking.
Thanks for that in advance
---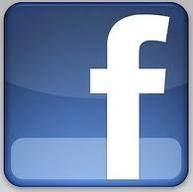 Follow us on Facebook
Karate for all ages (4yr+)
Sports Karate (7yr+)
Kickboxing (13yr+)
KRAV MAGA (7-12yr & +Youth/Adult +13yr)
& Martial Art infused PowerHouse Fitness classes.

ShogunDojo App - sent info right to your mobile phone especially time sensitive info (not avail. for tablets & Ipads yet) - see further down