Welcome to Shogun Dojo in Smithers, BC!
Welcome to the Shogun Dojo's website. This will be the spot to stay connected with what is going on with all the Karate, Kickboxing, Brazilian Jiu Jitsu & PowerHouse as well as our other Martial Arts programs that Shogun Dojo has to offer.
We are trying to provide different means for longtime members, newcomers & curious individuals to stay informed and up to date, chose your options.....
Newletter. Will be sent out monthly to your email address (send us a email if you would like to be on the recipient list)
Shogun Dojo App - sent info right to your mobile phone (not avail. for tablets & Ipads yet) - see further down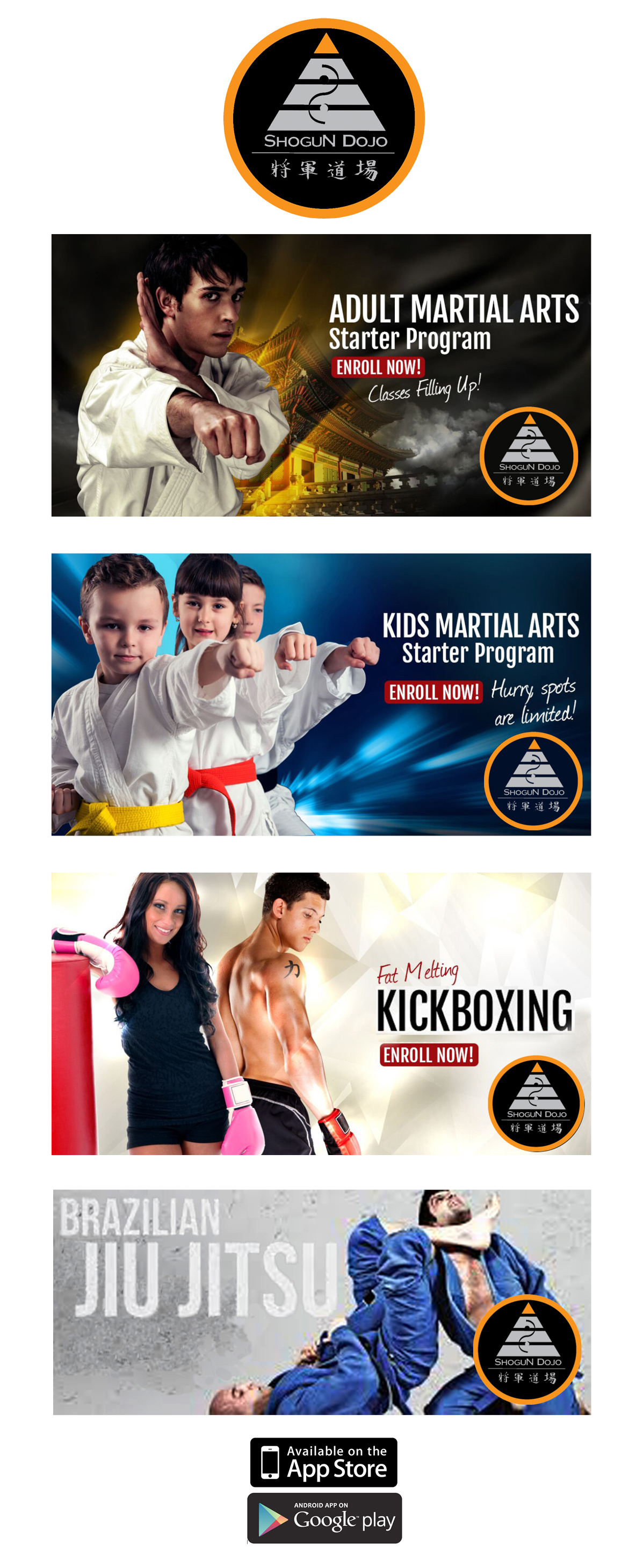 ---

---
Please download !!!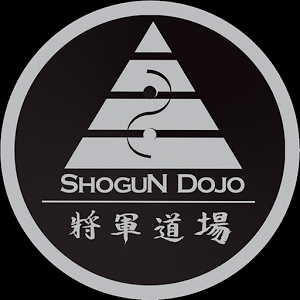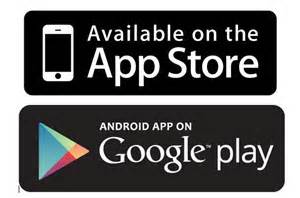 Get our very own SHOGUN DOJO APP for IPhone or Android plattform - only for phones right now though - for free!
Go to your IPhone app store or Google play store for download - search: SHOGUN DOJO
Please check regularily the MESSAGE tab as we will post anything important or interesting around and about the Dojo there. We`d love to receive feedback to see what`s working and what needs tweaking.
Thanks for that in advance
---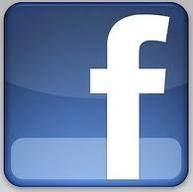 Follow us on Facebook