COVID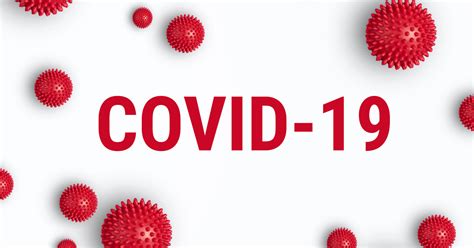 COVID-procedures at the Dojo
Members won't be able to use the changing rooms, please come readily dressed to the Dojo.

We are bound to the rule of 6' space between students and parents anywhere in the Dojo.

Wearing a mask at the Dojo is now mandatory for person 13yrs and up. For actual training it can be removed.

For as long as social distancing is in place we'll be offering modified contact sport (Kickboxing & KRAV MAGA).

Equipment used in class i.e. in POWERHOUSE will be sanitized after each use and we ask members to wipe off their equipment before returning it back to the stage.

We won't be lending out any kind of safety gear (i.e. gloves) or uniforms, please bring or consider buying your own.

Floors will be sanitized between classes.

We require for members to wear clean, non-marking indoor shoes or to desinfect their feet before entering the Dojo. Desinfectant will be provided here at the Dojo.

We are trying to avoid crowding in the entry room before and after class and ask to keep socializing to a minimum. COMING SOON: Entry and Exit will be separated.

Parents are asked to drop off their children closer to class start (5 min. max.) and to pick up their children right after class (10 min max.)

If you experience any typical flu or cold symptoms, please stay home - you can still follow class via LIVESTREAM if you don't want to miss it.

These guidelines are subject to change and we might find the need for modification, please bear with us. Thank you very much!!!